REGISTRATION OPEN

FOR THE SESSION COMMENCING FROM MARCH 2018

For Classes IV to IX

ADMISSION TEST SCHEDULE

DELHI - Sunday 29 October 2017

Birla Vidya Niketan

Pushp Vihar-IV, New Delhi

SILIGURI - Saturday 04 November 2017

Birla Divya Jyoti

Zone-F, Uttorayon Township Matigara

Siliguri, West Bengal

GUWAHATI - Saturday 11 November 2017

Sarala Birla Gyan Jyoti

Amingaon, National Highway-31

Opp. Rajiv Gandhi Indoor Stadium

Guwahati, Assam

LUCKNOW - Sunday 12 November 2017

Birla Vidya Mandir Winter Study Camp

Moti Mahal, 2-Rana Pratap Marg

(Behind K. D. Singh Babu Stadium)

Lucknow, Uttar Pradesh

KOLKATA - Saturday 18 November 2017

Mahadevi Birla World Academy

17A, Darga Road

Kolkata, West Bengal

NAINITAL - Sunday 19 November 2017

Birla Vidya Mandir

Nainital, Uttarakhand

RANCHI - Sunday 19 November 2017

Sarala Birla Public School

Mahilong, Ranchi-Purulia Highway

Ranchi, Jharkhand

Reporting Time: 09:00AM

Test Timing: 10:00 AM to 01:00 PM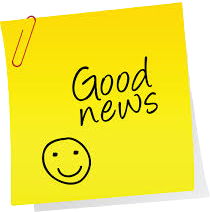 Ranked #6 amongst Best Boys Boarding Schools in India as per Education World 2017 rankings.
CBSE Board Results

…to all successful students and their parents


AISSCE (CBSE Class XII) Result - 2017

RESULT HIGHLIGHTS

| | | |
| --- | --- | --- |
| | Total No. of Students Appeared | 63 |
| | No. of students in 1st Divisions | 63 |
| | No. of distinctions in aggregate % | 56 |
| | Highest aggregate % | 98.0 |

TOP three POSITIONS IN SCHOOL (aggregate %)

| | | |
| --- | --- | --- |
| | VED TRIPATHI | 98.0 |
| | PRATEEK AGRAWAL | 94.6 |
| | GYAN SINGH NAMDHARI | 94.2 |

AISSE (CBSE Class X) Result - 2017

RESULT HIGHLIGHTS

| | | |
| --- | --- | --- |
| | Total No. of Students Appeared | 121 |
| | No. of students secured CGPA-10 | 39 |
| | Average CGPA | 9.4 |
| | | |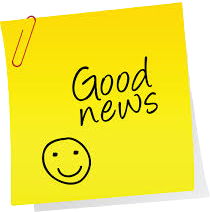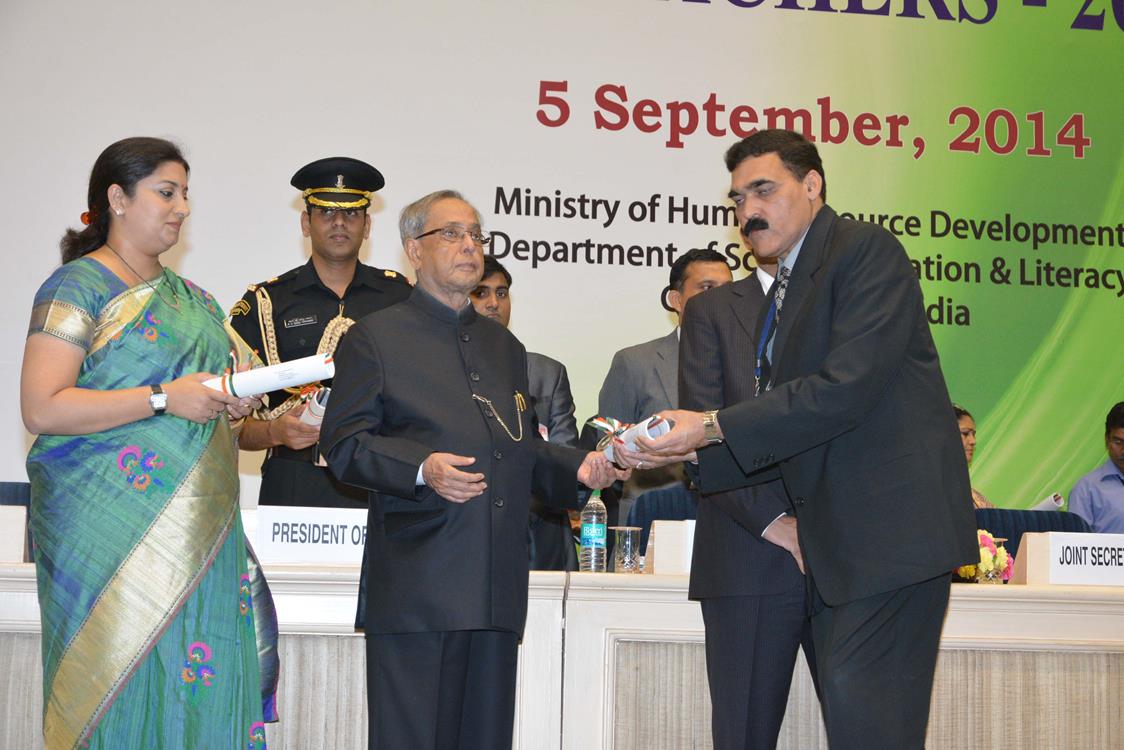 NATIONAL AWARD TO TEACHERS
Birla Vidyamandir, Nainital has another reason to rejoice!
We are proud to announce that our Principal, Mr. Anil Kumar Sharma has been conferred with the most coveted and prestigious "National Teachers Award" for the year 2013 for his selfless and untiring service to the cause of education and innovation in classroom teaching for the last 25 years. He received the award from the Hon'ble President of India, Shri Pranab Mukerjee on Teacher's Day dated 5th September 2014 in a grand function arranged by the Ministry of Human Resource Development at New Delhi.
Heartiest Congratulations!!
Principal, Mr. Anil Kumar Sharma was felicitated for winning the prestigious NATIONAL AWARD TO TEACHERS in a function organized by SHERWOOD COLLEGE, Nainital.
Felicitation of Principal, Mr. Anil Kumar Sharma in the 75th IPSC Platinum Jubilee Conclave 2014.
The school's "ASTRONOMY CLUB" has been registered with "VIGYAN PRASAR", an autonomous organisation under the Department of Science and Technology, Government of India. (ID: VP-UK0035)
Birla Vidyamandir fraternity acknowledges the independent effort of our Alumni for creating and maintaining their website www.bvmalumni.com and wishes that it will be of immense help in connecting the Vidyamandirians.
OUR BEST WISHES.
BIRLA VIDYAMANDIR is a Residential Public School for boys, affiliated to CBSE Delhi (Affiliation No. 3530012 School No. 08600) and member of Indian Public School's Conference (IPSC), National Progressive Schools' Conference(NPSC), CBSE Sahodaya School Complex and International Confederation of Principals (ICP).
We are an ISO 9002:2000(E) The Quality Management System and ISO:14001:1996 The Environmental Management System certified institution.
Experienced and competent faculty for academic excellence and all round development of students' personality. Facility exists for special training programme for IIT, Medical, CA and NDA.
Career Counselling Programme is organised to give the boys an opportunity of self-exploration and improvement.
Excellent Board results!
The school presents a happy blend of Indian culture and the progressive trends of schooling in contemporary times. For over past fifty years our alumni have been influencing the society with their work in different walks of life. They could be found defending the frontiers as soldiers, dominating the world of business and industry or asserting themselves as performers, creative artists or authors. The school is also proud of a galaxy of quality administrators, social workers, doctors, engineers, academicians and a varied range of professionals it has produced.
...mission statement
TOWARDS EXCELLENCE IN EDUCATION
Besides imparting learning skills, BVM believes education to be the most important instrument for the transmission of culture and values from generation to generation. Inculcation of a sense of reverence in the young generation for their culture and also a desire successfully to discharge their responsibilities towards their family, society, country and above all towards humanity in general has been the avowed aim of BVM. It believes in creating not only a successful social being but also a fully cultured complete individual. ...read more
+